Homebrew Emporium
Do It Yourself.
We've Got All You Need!
With five retail locations in Massachusetts and New York, and an online shop, we're America's largest homebrew chain. We sell supplies for making beer, wine, and cheese. Come visit us in Rensselaer, NY, West Boylston, MA, Cambridge, MA, South Weymouth, MA, and New Rochelle, NY. We cater to all levels of brewing, from Master Brewers to First Timers.
Looking for information about our African Bronze honey buy? Click the honey bottle!
Only $99.95 for a 15 lb share of this unique African-sourced honey!
Fire up the kettles, it's time for the

Back for a second year! Click the image above to go to the competition website. Entrants must live within the I-495 loop around the Boston metropolitan area!
Congratulations to our Westchester store!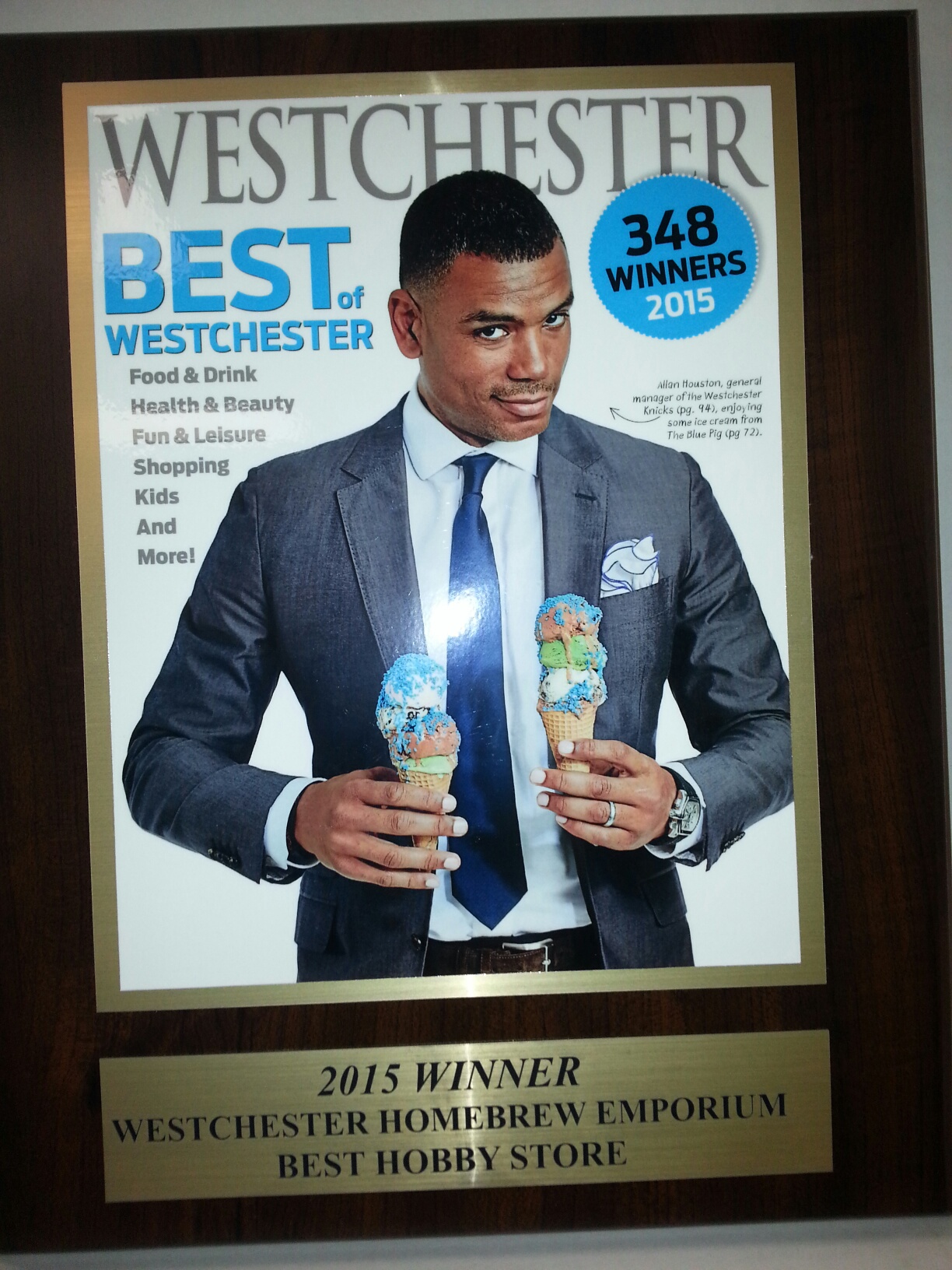 Welcome Omega Yeast as our newest liquid yeast provider!
Stop by your local Homebrew Emporium to try their unique Brettanomyces blends, the unique Lactobacillus culture, an interesting Saison hybrid, and the elusive double IPA (DIPA) yeast rumored to be from a certain Vermont brewery known for their double IPA.